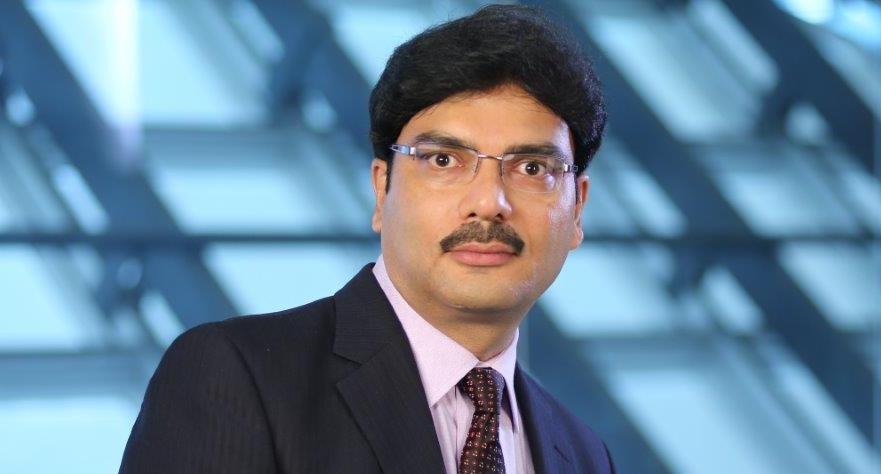 Sandeep Kejriwal
Consultant, Coach, Trainer, Writer & Speaker
About the Founder
A techie at heart and a people person—Sandeep has been a senior MNC executive with 20 years of multi-locational and multi-cultural international leadership experience spanning manufacturing, technology start-ups, and global IT / ITES organizations. He is also the ex-Regional Chair – NASSCOM GIC Forum.
Passionate about building 'high performing' diverse global teams and leaders, coaching & training, best-in-class collaborative management processes, and corporate responsibility, Sandeep has built a record of outstanding success in business strategy, client acquisitions, global business model transformation, P&L turnaround, fund-raising, corporate governance and CSR.
Sandeep is the former CFO at EMC Corporation's India CoE, where he was also responsible for several central functions including Real Estate and Procurement.  In addition, he was the Executive Sponsor for Corporate Sustainability – overseeing Diversity & Inclusion, CSR and Go-Green initiatives. Prior to that, Sandeep worked with Hewlett-Packard (HP) for six and a half years – initially as Global Finance Head, Call Centers, and later as VP – Strategy & Planning, Global Business Services. He has also worked with ExlService as Director – Finance & Planning, and with Goodyear India as their Finance Head – Manufacturing in Faridabad.
Sandeep regularly speaks at various forums within India and abroad on technology trends, leadership, innovation, sustaianability etc, and his articles have also been published in leading newspapers and online portals. His hobbies include playing the piano, travelling and exploring new technology & gadgets. He is a Founding Member of The Wine Society of India.
Sandeep is a qualified Chartered Accountant (ICAI) and Certified Treasury Manager (ICFAI). He was nominated by HP to an Executive Development Program at IIM-Ahmedabad, and later to HP's Global Leadership Development program in Boston, USA. He is an ICF-accredited Executive Coach, and also a regular practitioner of Vipassana.
Please visit SandeepKejriwal.com to know more about him and read his blogs on leadership, disruptive technologies, sustainability etc.
Coaching & Mentoring

100%

Management Consulting

100%

CXO Skills Training

100%

Project-based CFO Services

100%

Mentoring for Startup Ventures

100%

Strategic Planning & Decision Support

100%

Business Process Advisory

100%

CSR & Sustainability Consulting

100%