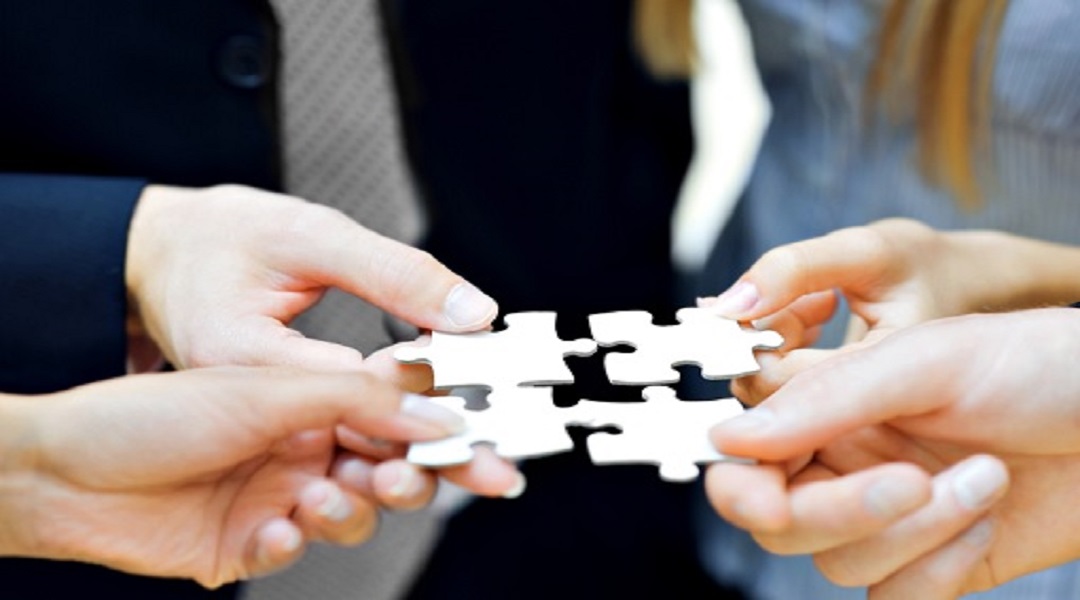 Outcome-based
Unleash Your Team's 'C'-Level Potential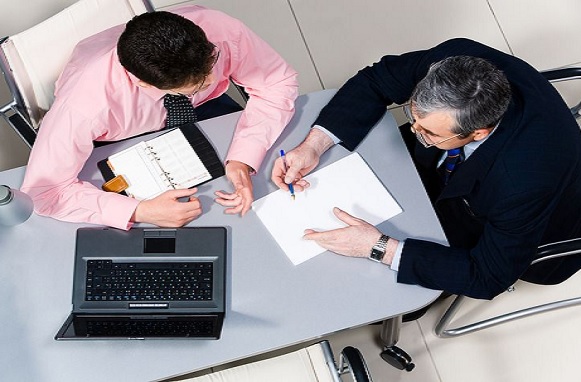 Coaching & Mentoring
Enabling a well-structured, solution-focused journey of self discovery, positive change, and growth !!
With demonstrated capability and passion for development of people for the next level, we help high-potential executives achieve more in life—both at professional and personal levels. We facilitate self-transformation through improved thinking, clarity for forward action, setting of measurable stretch goals, and progress monitoring.
We work with our Coachees / Mentees towards specific professional goals related to performance management. career transition, organizational effectiveness, strategic outlook. conflict management, personal changes, executive presence, team development etc.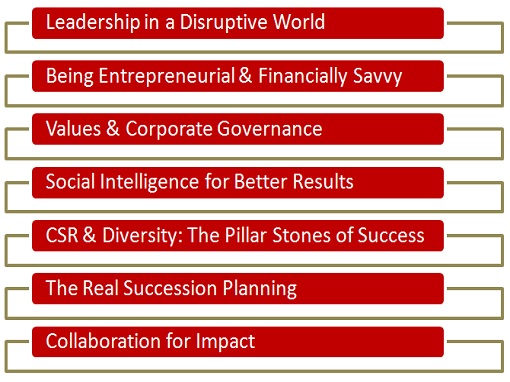 CXO Skills Training
Helping you groom leaders for the 'C'-Suite Challenge !!
'OUTCOME-based' – the fast emerging differentiator across companies – is pushing CEOs to groom their executives with all-round leadership skills.
To help senior professionals manage contemporary business challenges, iTalentia works as a partner – first, by spending time with various functional / BU leaders to understand the client's business, goals, pain points etc; and then by designing and offering a customized learning solution.
Our Master Classes is backed by hands-on Training Need Analysis (TNA) and research. It promises the most impactful, and yet a fun-filled learning experience through powerful stories, case studies, audio visuals, open interactions, team brainstorming, etc.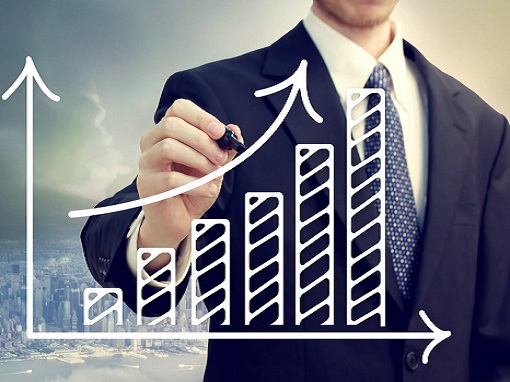 CFO Services
Specially designed for Startups and the SMEs !!
Our services include both project-based and short-term financial leadership support to our clients.
Some of the services are –
Setting up of scalable business-friendly processes and internal controls
Operations-linked financial modelling and enterprise valuation
Fundraising through Angel Investors or VCs
Enabling value-for-money partnerships with external stakeholders
Hiring and mentoring the Finance team members
Business planning & decision support for the CEO/functional heads
Any other client-specific requirements