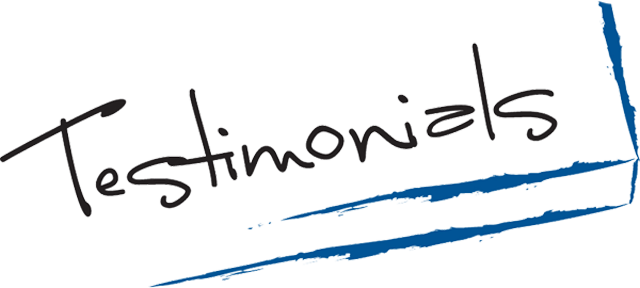 The business transformation into a P&L framework across several global delivery locations is attributable to Sandeep's thought leadership, focus on end-to-end processes, and passion for training & mentoring people.
Sanjay Mujoo
I owe Sandeep a lot as he showed me the way to scale up in my career. He is undoubtedly a perfect coach for senior leaders across industries.
Saif Ali Khan
Sandeep took CSR and Sustainability to a whole new level at EMC. His school adoption program was a tremendous success. Further, he also developed excellent leaders across central functions.
Niranjan Thirumale
Sandeep is detail-oriented, multi-talented and a great thought leader. His passion for people, process excellence and customer experience is just incredible.
Salim Imani
Sandeep is a rare mentor – so passionate about all-round development of people! He had bigger dreams for me; and made sure that I realized them.
Abhishek Poddar